---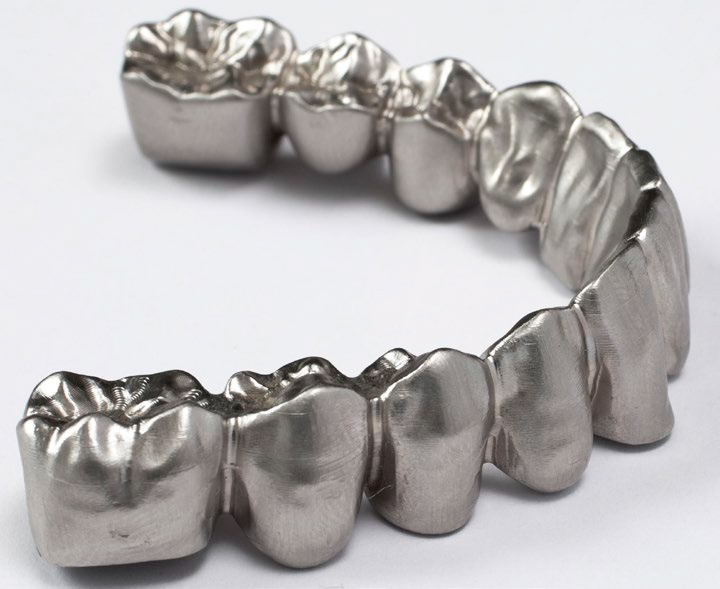 Biotec Srl
- Solid Edge Case Study Highlight
Biotec Srl designs better with Solid Edge
Dental implant maker uses synchronous technology in Solid Edge to save time through use of one tool throughout the entire design process. Moving off its old 2D system, Biotec also streamlined processes via parametric design features in one intuitive software program. Biotec also uses Femap software for finite element analysis (FEA) from Siemens PLM Software for designing very small parts such as the pins of dental implants.
Read the full article here.
---
Welcome
Applied CIM Technologies, Inc. has been enabling Computer Integrated Manufacturing for over 20 years. As one of the premier solutions providers in the Midwest, we offer services and products that improve your organization's manufacturing and design proficiencies.
As a manufacturing innovator and integrator, we are one of few organizations that support the full process, design through manufacturing. We offer scalable design, simulation and manufacturing software solutions which include:
Siemens PLM Software for CAx and product lifecycle management (PLM) solutions which allow you to extend your investment in CAD down to the shop floors, plant management, design and optimization using Siemens Technomatix®.
Understanding that there is not one solution to fit all the different manufacturing needs, Applied CIM Technologies, Inc. offers a variety of solutions for your CAM needs.
Our own inventory management product, CRIBWARE, monitors and manages those items you use during the manufacturing process, and controls the inventory and tooling that you need for your services. Applied CIM Technologies, Inc. also offers a line of secured and controlled dispensing machines for equipment and consumables.
With over 1,800+ accounts, nationwide, and our high customer retention ratio, our professional staff, with over 100 combined years of manufacturing, design, software programming and training expertise, you can be confident in your decision to partner with Applied CIM Technologies, Inc.
---