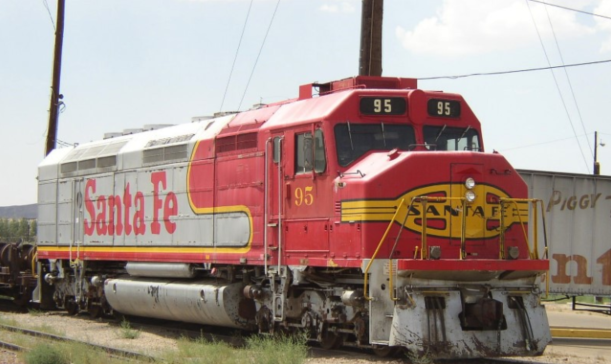 ---
The CRIBWARE Way
---
Railroads are operating in a very competitive and regulated marketplace that requires the industry to be constantly maintaining and upgrading its equipment to be more efficient and safe. The upgrade process is labor intensive and introduces safety and material cost concerns.
Better material utilization and employee efficiency gains can be a method of reducing costs, adhering to schedules, and providing a safe work environment.
Problem
Control and management of Personal Protection Equipment, safety equipment, tools and supplies
Solution
Install CRIBWARE in PPE, safety and tooling areas
Results
Workers are issued supplies as they enter the facility
Equipment and supplies are available 24 hours a day / 7 days a week
Usage tracking by employee encourages accountability and efficient usage
Tooling issued to employees is returned to the tooling room by the end of a work shift
Applied CIM Technologies, Inc. offers a modular approach through applications that start small but have paths to larger more integrated solutions. This provides you with a system that improves and grows as your needs dictate. As a full-service supplier, Applied CIM Technologies, Inc. offers off-the-shelf solutions, standard solutions tailored to your needs or custom software for your unique requirements.